With 42+ years of experience as a roofing and carpenter tradesman, owner Tom Powell leads the sales team and exercises his motto, "Experience is our Best Tool". It is not unusual for him to show up at your home for your FREE estimate or consultation.
Tom Powell
Founder & Owner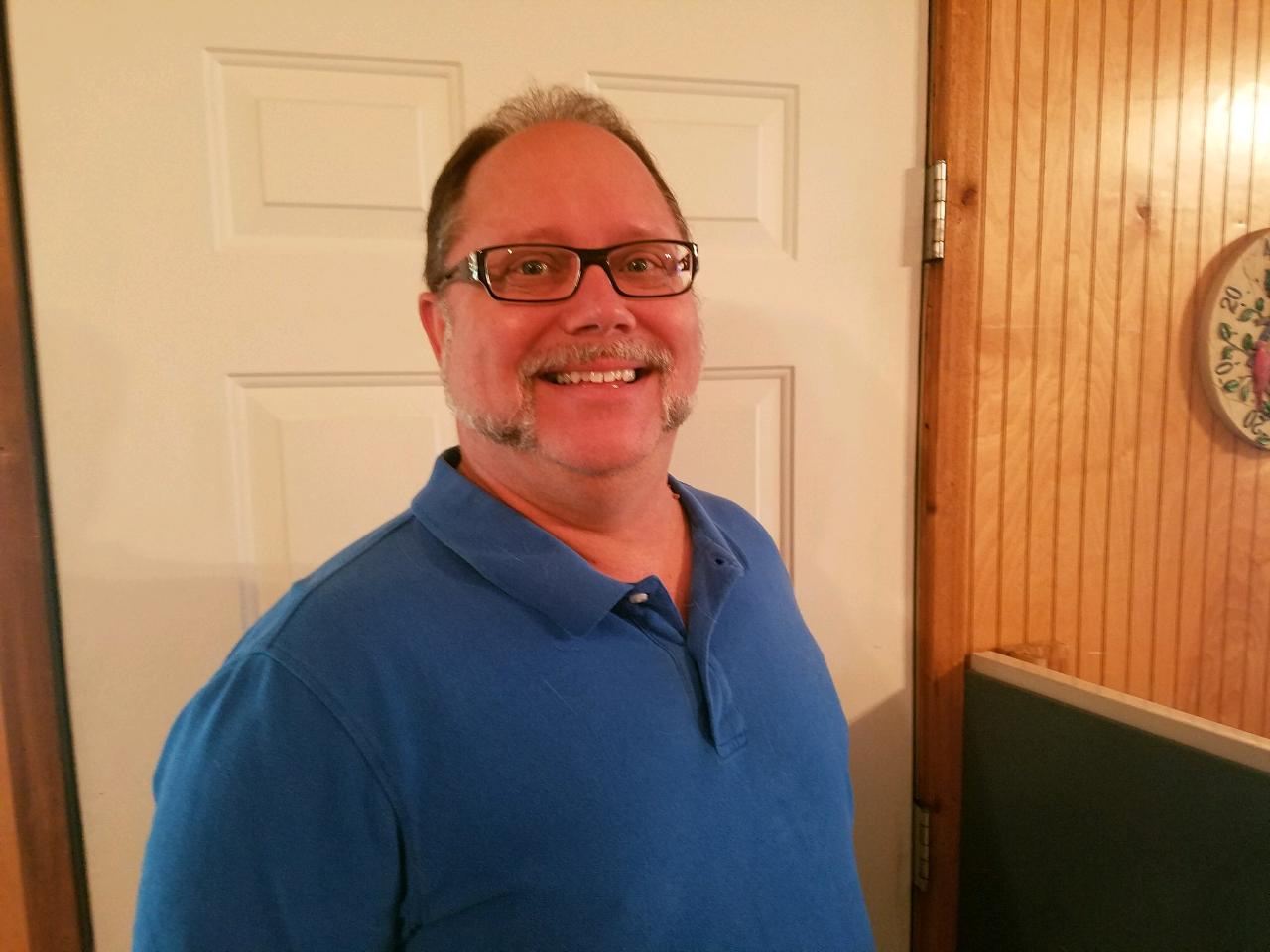 As a working office and marketing manager for First Colony, my task include:
Designing the websites and maintaining the functionality of sites. Managing search engine placement for Google and other search engines. I keep First Colony Roofing, Siding and Remodeling on the first page on Google.
Don Simmons
Marketing Manager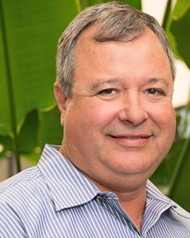 Robideau CPA, we are a small boutique firm with a passion for helping small businesses and individuals succeed through personalized, hands-on tax preparation services.
Robideau CPA
Taxes and Accounting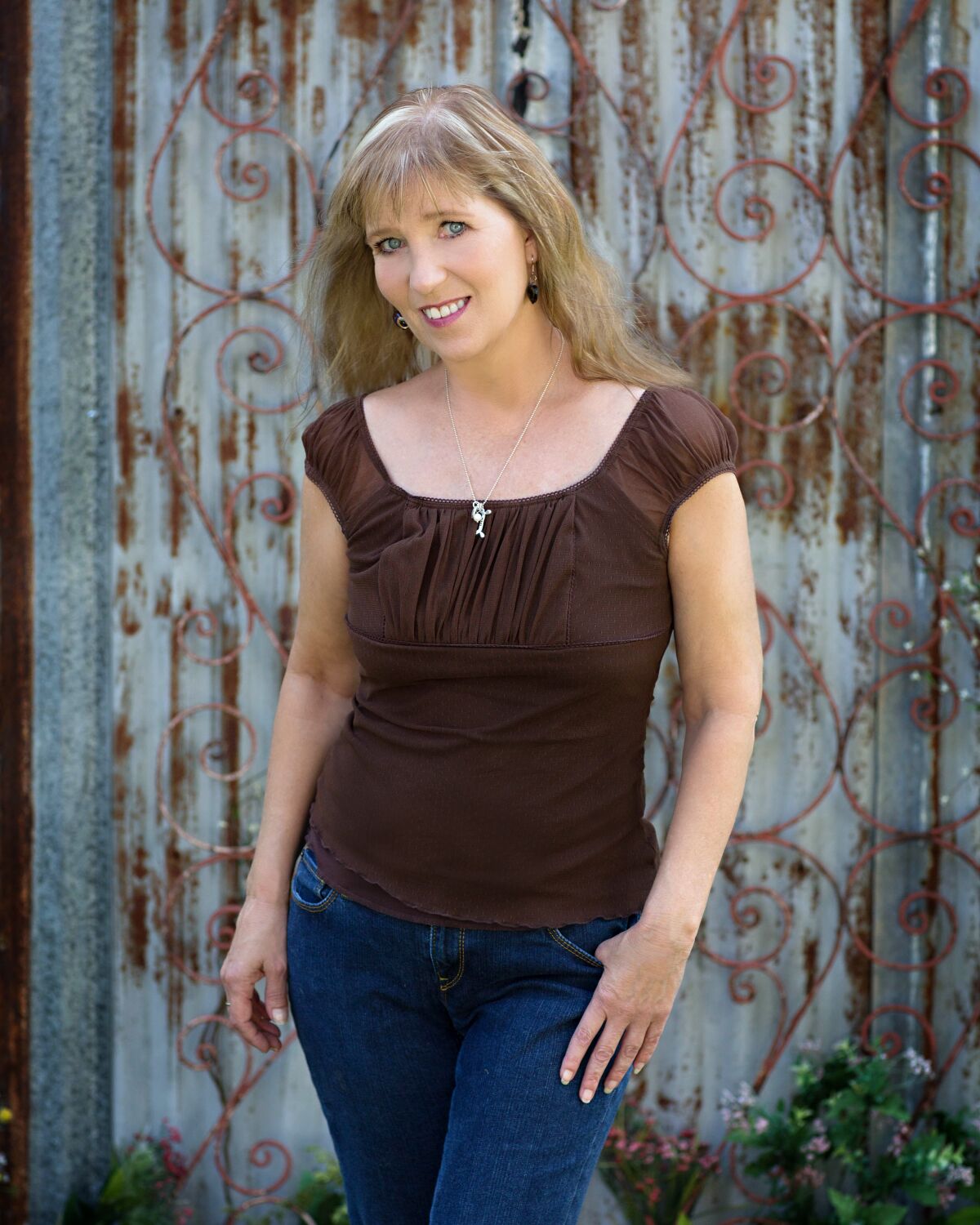 Kelly supervises the main reception position of taking in all business calls, appointment setting and proposal presentations. She is responsible for job costs, accounts payable and accounts receivable. Kelly has had many years of experience in customer service and has a magical way of coordinating and facilitating all facets of the business with staff, clients, vendors and owner.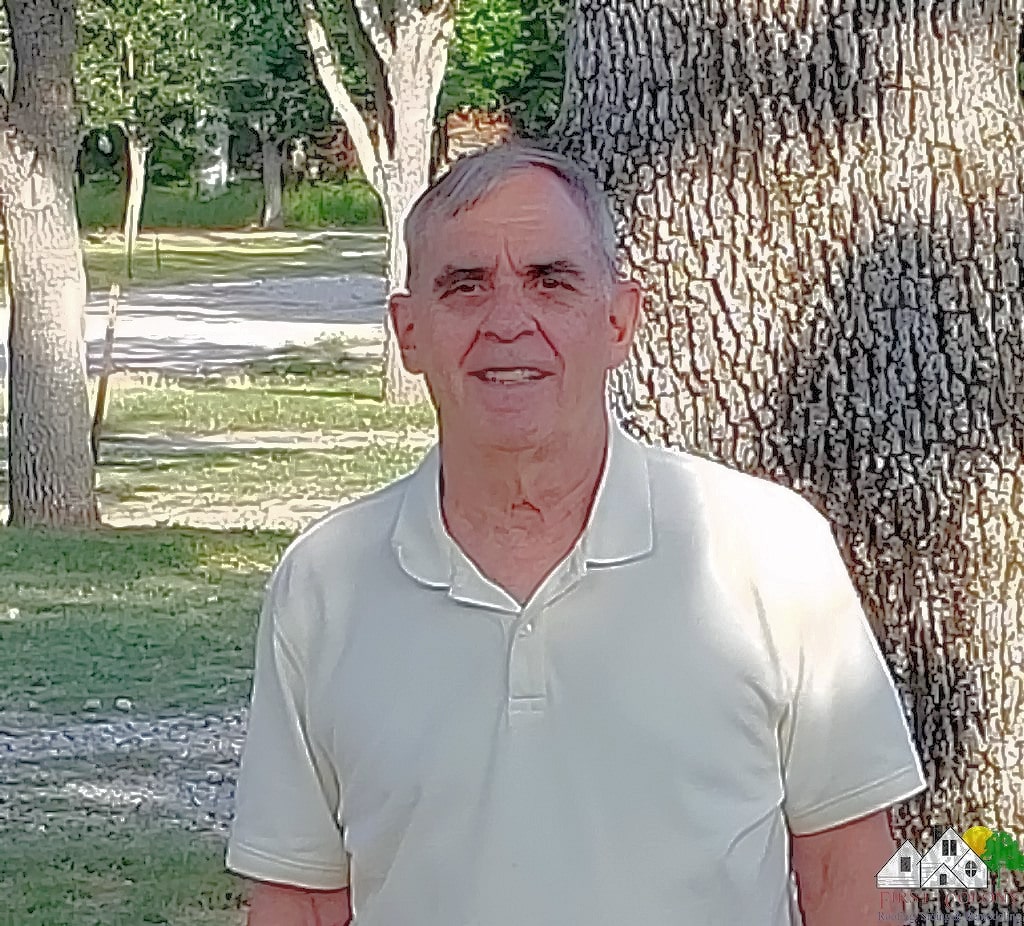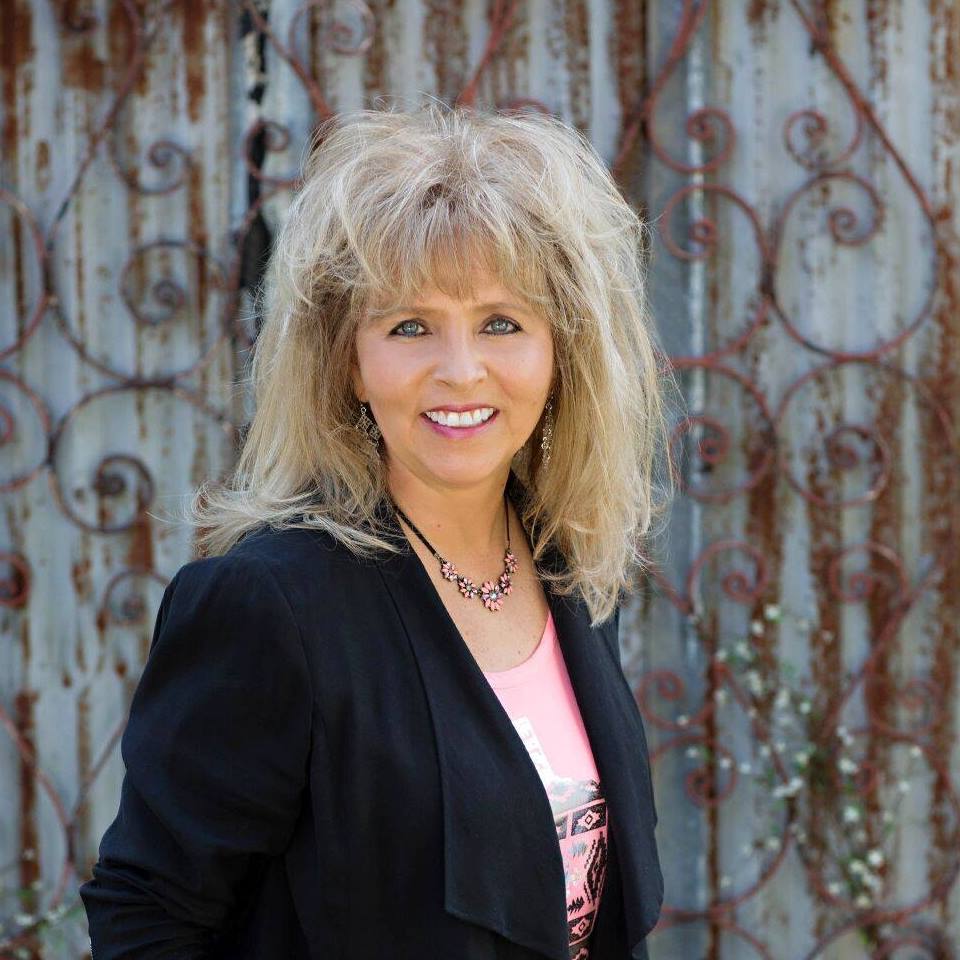 Martha has been the backbone of the company for many years, assisting in our office management. She jumps in and does most anything for anyone to help keep the office flowing seamlessly. She supports our office team with her knowledge, skills, and experience.
Martha
Administrative Assistant